WHEN YOU'RE READY TO SELL
WE'RE READY TO WORK
Maximize acquisition value and achieve favorable selling contract terms with our business consultants in Atlanta, GA. Our small business consulting services can help small businesses find acquisition opportunities. Get in touch with our business consulting firm today for a free business valuation. Get started with your selling strategy.
The SIX FATAL Mistakes When Selling Your Business
Click here to get the #1 downloaded e-book!

Download our e-book written by knowledgeable and experienced small business consultants. Find out how you can avoid common mistakes and improve the way you grow and sell your business.
AS SEEN ON...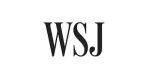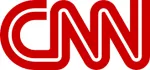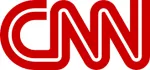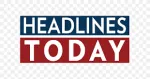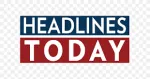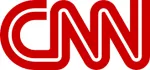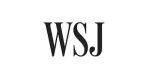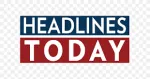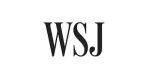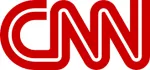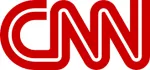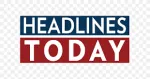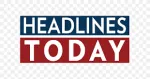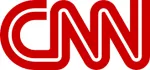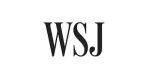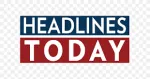 Industries We Serve
As leading business consultants in Atlanta, we have worked with a wide range of clients. Here are some of the industries we provide our business consulting services to:

Our Consulting Process
At Exit Stage Left Advisors, we have a meticulous process to help you overcome challenges, increase revenue, and grow your business. Our Atlanta business consultants position your brand, find viable partners, negotiate with acquirers, and more.
Business Preparation
Our small business consultants will work with you to position your brand. We will create your profile sheet with all key information on your business operations to deliver to potential acquisition partners.
Acquisition Partner
We will help you identify the ideal acquisition partner for your business. Our business consulting services include researching the market for the most ideal acquirer for you and facilitate introductory meetings with them.

Exit Terms Negotiation
We will work with the best business valuation and contract writing experts. Our business consultants will negotiate the most favorable terms and timeline for you when you're ready to take the final step.
Our Experience in Numbers
60+
Combined Year of Experience
45,000
Businesses For Sales
$1.7
Billion Consulted Deals
Why Choose Exit Stage Left Advisors?
We have years of experience providing business consulting services in Atlanta. We aim to help small business owners maximize business value once they're ready to get to the signing table.
Our small business consultants will be with you every step of the selling process. They will ensure you get the most favorable results.
Knowledge, experience, successful track record, and reach make us one the top business consultants in Atlanta. Request a free business valuation today and begin your selling strategy.
Top Three Ways To Maximize Your Multiple

This whitepaper will change the way you sell your business.

Our business consultants have helped small business owners throughout the country in a variety of verticals. Download our whitepaper today and gain access to key suggestions for maximizing your multiple.

You Don't Get What You Earn, You Get What You Negotiate

Get in touch with our management consulting firm today for top business consulting services. Our consultants are ready to help you improve and maximize your company's value.